They give this example for booking flights for Christmas:
For trips starting in mid-December, you're most likely to find deals around early October. Average prices tend to be lowest 71 days before departure — a big change from our 2022 insights, which found that average prices were lowest just 22 days before departure. And the typical low price range is now 54-78 days before takeoff.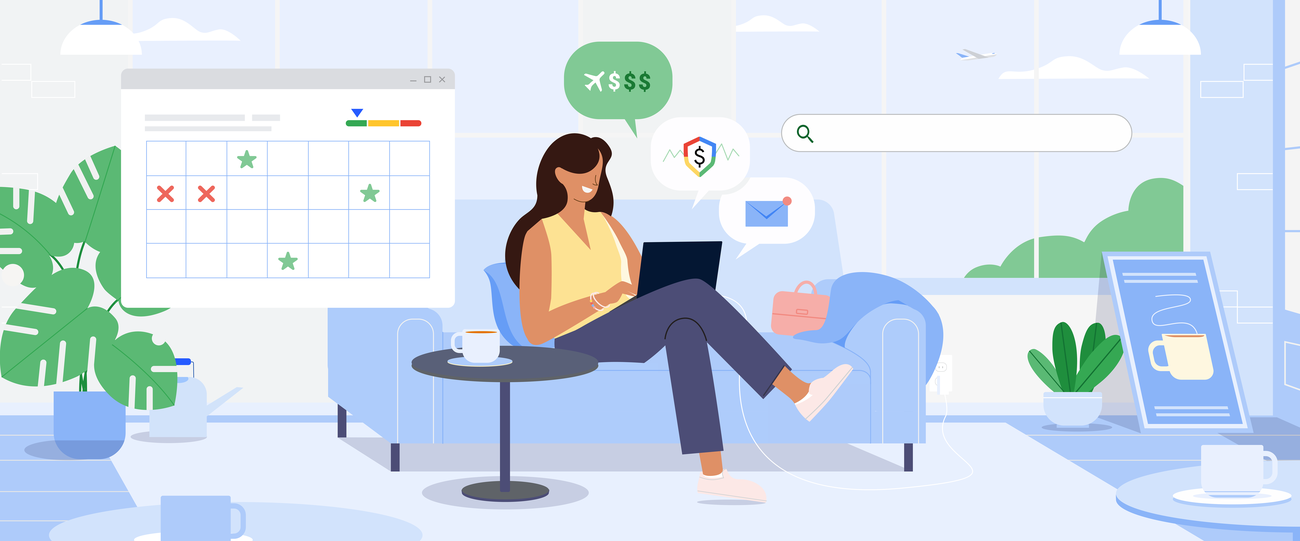 Get new insights on the cheapest time to book your next flight and how far in advance to plan your trip.

blog.google
Have you this to book flights? What has been your experience?